Syphilis Facts: True or False?
Posted by

Categories

Quiz

Date

June 29, 2019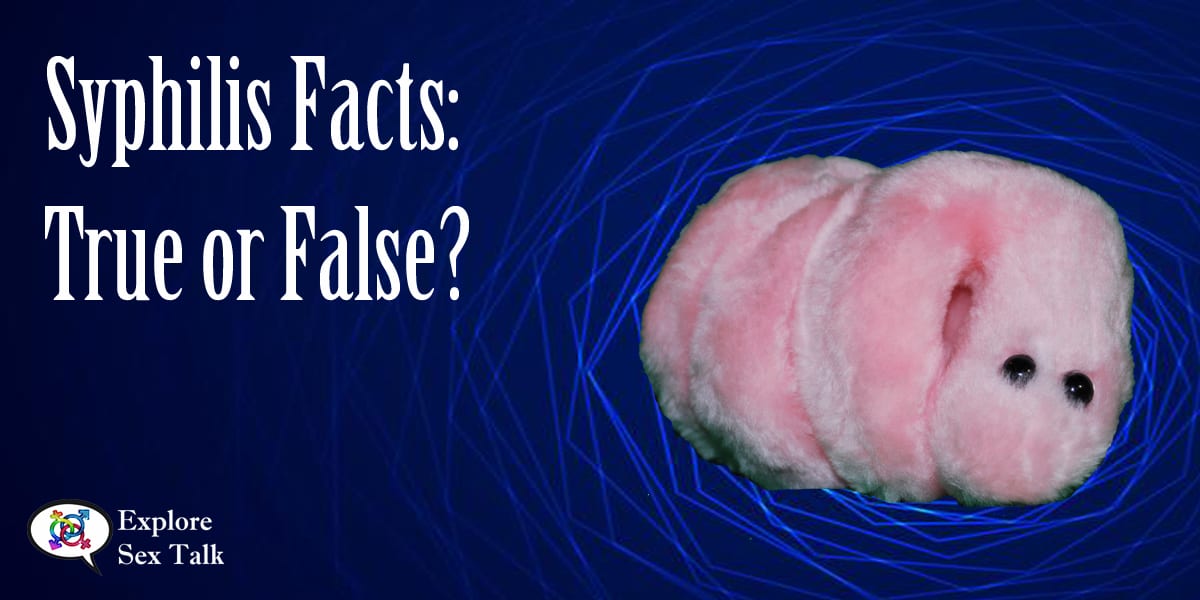 Syphilis is a sexually transmitted infection. At one time we thought that this infection was a dead disease but then we started seeing new cases again.
Sypilis Facts: True or False?
Syphilis can be transferred through vaginal, anal, or oral sex
The Primary Stage of syphilis includes a rash
Syphilis is a thing of the past and a dead disease
Any organ damage done by disease before treatment is irreversible
Syphilis can cause hard yet painless chancres
Sex with a virgin will cure syphilis
Syphilis can only enter a flaccid penis
Syphilis is genetically passed
Common signs of syphilis can be mistaken for other illnesses
Untreated syphilis can lead to dementia, organ failure, and death
The Latent Stage of syphilis can last for several years
Oral contraceptives can protect people from getting syphilis
Syphilis is usually tested for through blood tests
The Primary Stage of syphilis can include multiple sores
The Latency Stage has no visible signs or symptoms of syphilis
You can get syphilis of a dirty toilet seat
Rates of syphilis are currently on the rise
Syphilis makes it easier to contract HIV
Syphilis Facts: True or False?
Syphilis Know-It-All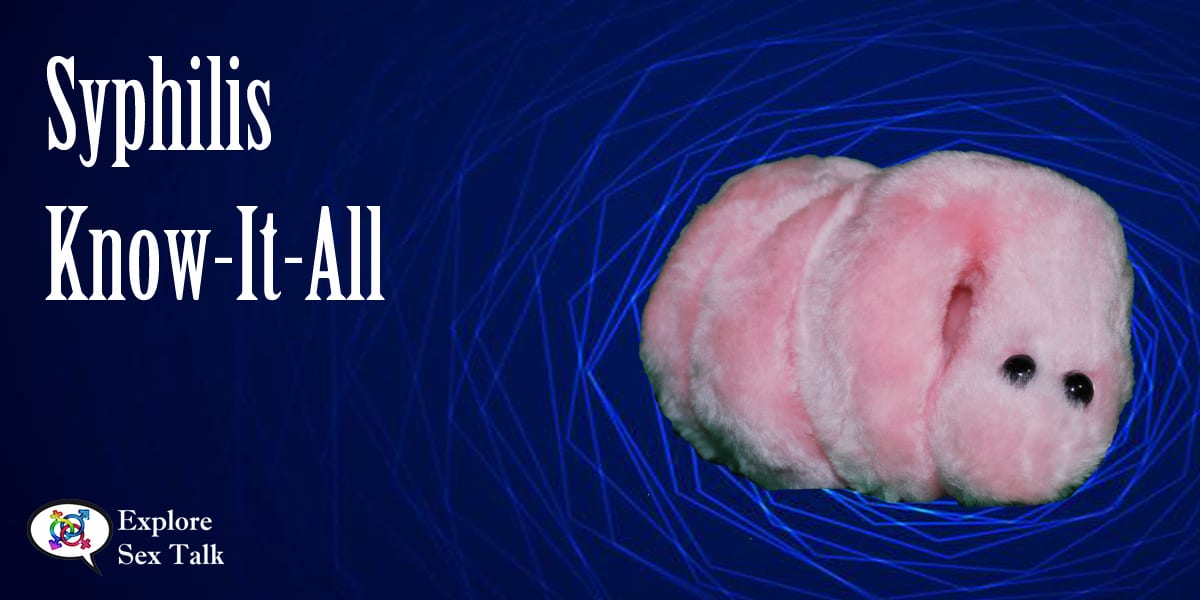 CONGRATULATIONS! You have a good grasp of what syphilis is and how it can affect people. Having a good understanding of STIs can be the difference between life and death in some cases. Be sure to keep your knowledge sharp by periodically updating yourself on current sexual health news!
Syphilis Novice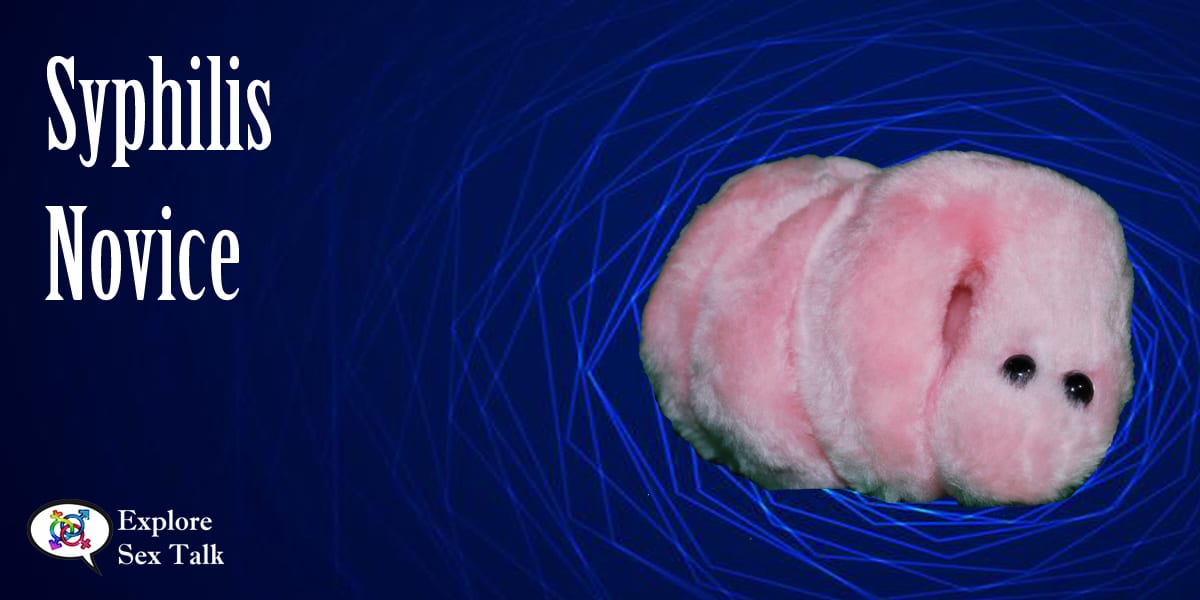 Well the good news is that you have some understanding about syphilis and how it can impact a person's health. There is still room to improve your knowledge. The more you know about sexually transmitted infections, the better you will be able to make informed choices that protects your health. So keeping adding to your knowledge!
... Have you even heard of syphilis?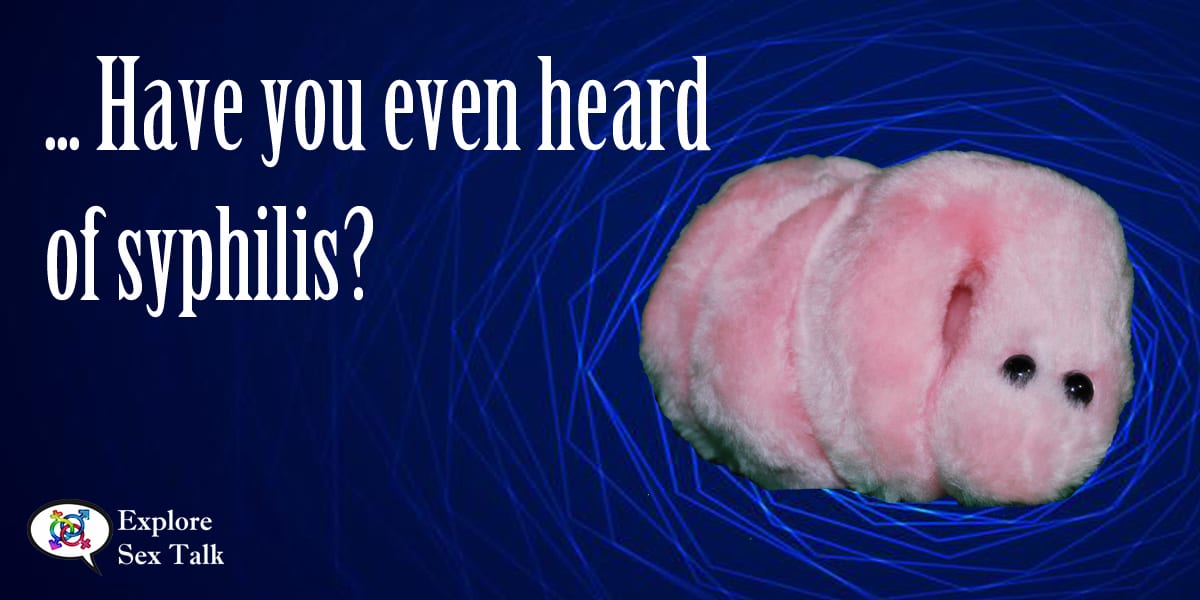 I'm just going to come out and say it.... have you even heard of syphilis? There's a lot you can do to improve your knowledge about this sexually transmitted infection. It's important to learn about these kinds of things because it can literally end up being the difference between life and death.
Always Keep Improving Your Sexual Health Knowledge
As we get medical breakthroughs and viruses evolve, new information comes to light. Keeping on top of the facts is one of the best ways to stay informed and safeguard your sexual health. Share this knowledge with other people in your life and make join the fight to stop the spread of infections and disease!
Enjoyed this quiz? Join our mailing list for more fabulous articles on sex, sexual health, gender, relationships, and consent. Build your knowledge to improve your sex life and have better relationships. You can also check out what we currently have available for online courses also check out our ongoing and upcoming events. You should also check out our online shop for some unique and special items. We have some thought-provoking as well as scandalously fun stuff there. Lastly, if you're looking for more fun content, join our Sexy Hero Society for exclusive and excellent content!