Gonorrhea Facts: True or False?
Posted by

Categories

Quiz

Date

February 23, 2019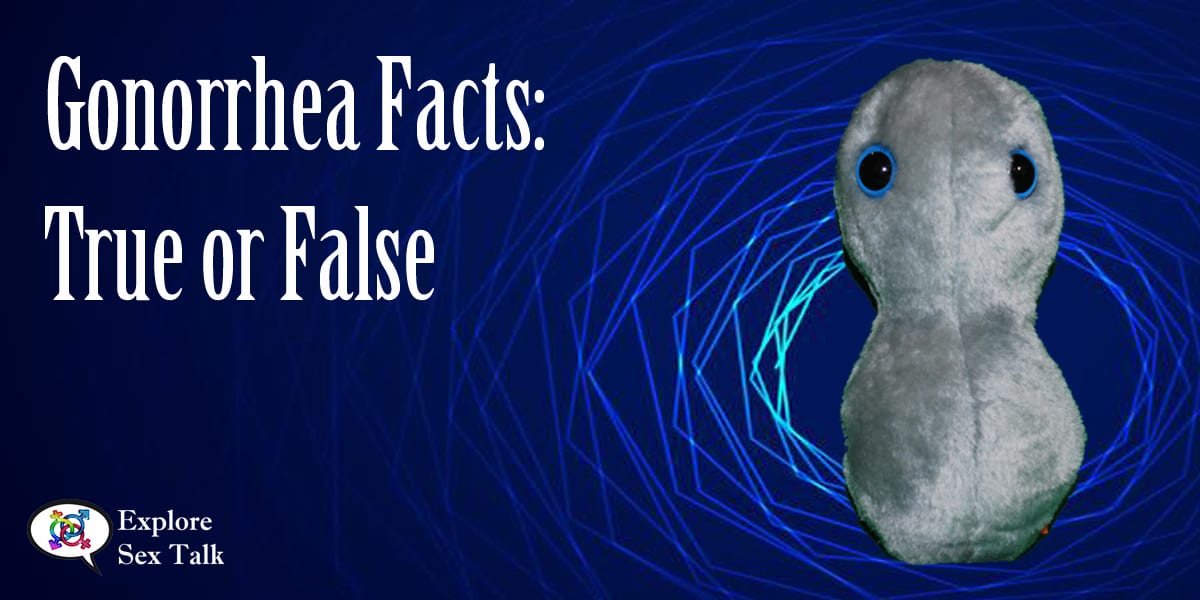 Gonorrhea is a sexually transmitted infection. There have been many develops in recent years when it comes to gonorrhea, some of the facts of changed. How many do you know?
Chlamyda Facts: True or False?
Ejaculation doesn't have to occur for gonorrhea to be transferred
Gonorrhea can affect the penis, vulva, anus, mouth, and eye
Oral contraceptives can protect a person against gonorrhea
You can get gonorrhea from a toilet seat
You can get gonorrhea from unprotected oral sex
Most strains of gonorrhea can be cured by antibiotics
Condoms/barriers will not protect you against gonorrhea
Gonorrhea can spread to the bones or joints
Super gonorrhea exists and is very difficult to cure
A good portion of people with penises may not show symptoms of gonorrhea
Gonorrhea symptoms are sometimes mistaken for a bladder or vaginal infection
Symptoms of gonorrhea can include abnormal discharge or bleeding
Gonorrhea in the anus does not cause anal itching or soreness
Gonorrhea in the throat always gives the person a sore throat
Gonorrhea can cause a PID infection
Untreated gonorrhea can be life threatening
Pregnant women can pass gonorrhea to the baby during delivery
Gonorrhea is primarily tested for through urine or swab
A person taking treatment for gonorrhea is still contagious until the treatment is complete
Gonorrhea is not very common
Gonorrhea Facts: True or False
Gonorrhea Know-it-All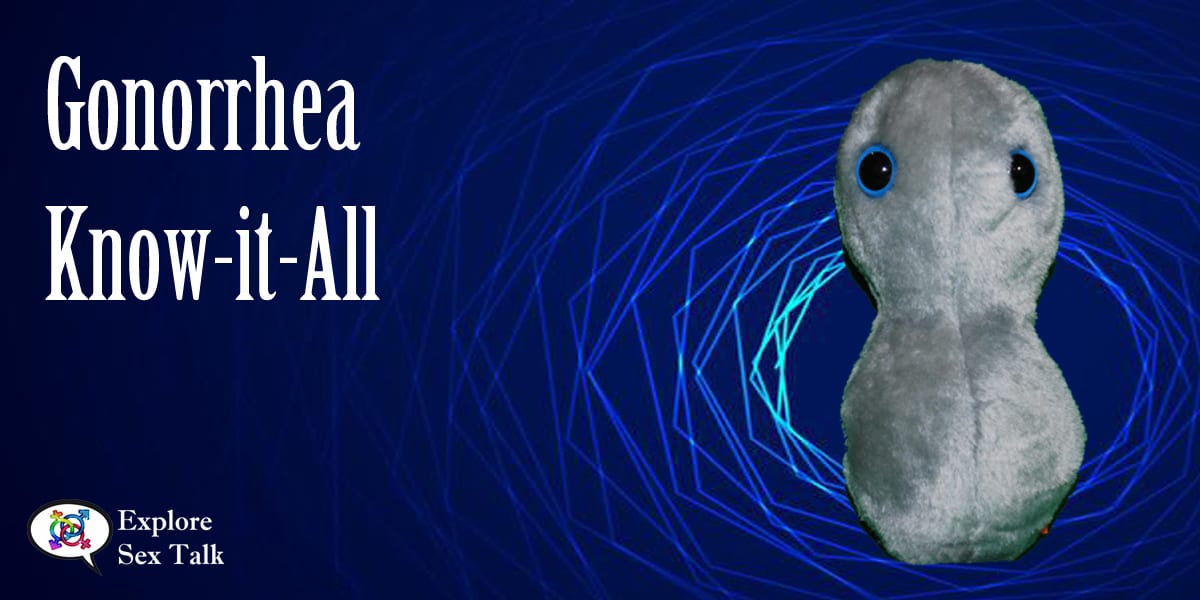 CONGRATULATIONS! You have a good grasp of what gonorrhea is and how it can affect people. Having a good understanding of STIs can be the difference between life and death in some cases. Be sure to keep your knowledge sharp by periodically updating yourself on current sexual health news!
Gonorrhea Novice With Room to Grow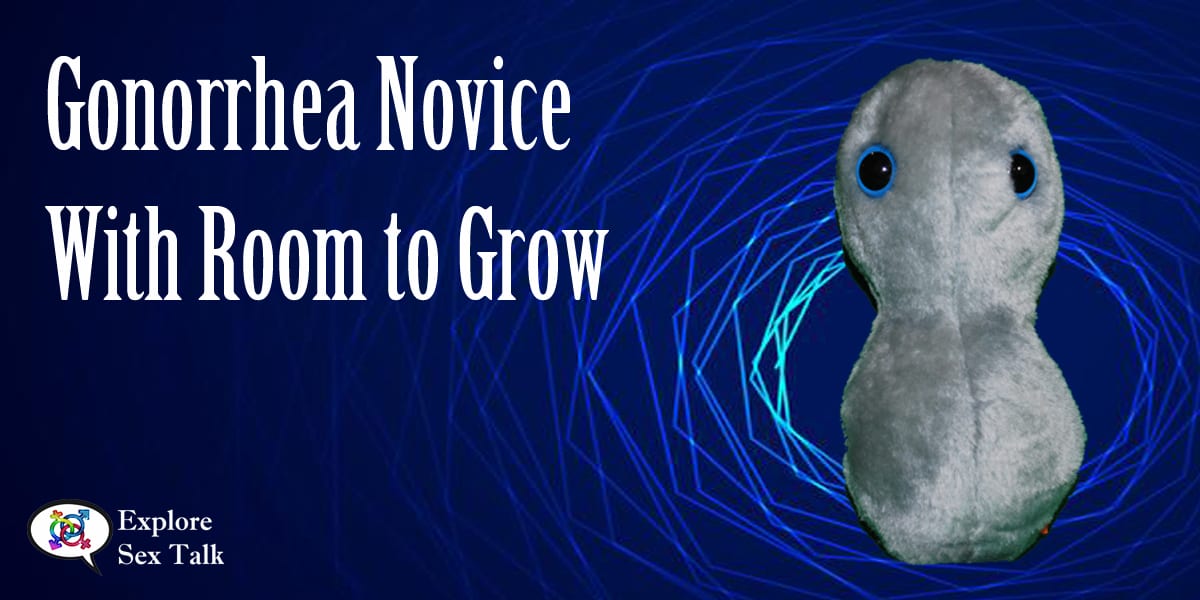 Well the good news is that you have some understanding about gonorrhea and how it can impact a person's health. There is still room to improve your knowledge. The more you know about sexually transmitted infections, the better you will be able to make informed choices that protects your health. So keeping adding to your knowledge!
... Have you even heard of gonorrhea?
I'm just going to come out and say it.... have you even heard of gonorrhea? There's a lot you can do to improve your knowledge about this sexually transmitted infection. It's important to learn about these kinds of things because it can literally end up being the difference between life and death.
Always Keep Improving Your Sexual Health Knowledge
As we get medical breakthroughs and viruses evolve, new information comes to light. Keeping on top of the facts is one of the best ways to stay informed and safeguard your sexual health. Share this knowledge with other people in your life and make join the fight to stop the spread of infections and disease!
Enjoyed this quiz? Join our mailing list for more fabulous articles on sex, sexual health, gender, relationships, and consent. Build your knowledge to improve your sex life and have better relationships. You can also check out what we currently have available for online courses also check out our ongoing and upcoming events. You should also check out our online shop for some unique and special items. We have some thought-provoking as well as scandalously fun stuff there. Lastly, if you're looking for more fun content, join our Sexy Hero Society for exclusive and excellent content!